The town's main street, Boroughgate, has been described as one of the finest in England. An avenue of mature lime trees, planted in the 1870s, is flanked by well-kept properties dating from the 17th to the early 20th Century. The Moot Hall stands in the lower market area and is still used for council meetings. Though much altered, a plaque above the door is dated 1596, an indication of the age of the building.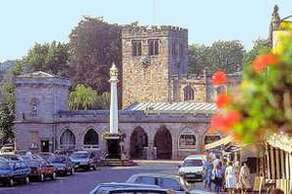 The biggest gipsy gathering in Britain, the Appleby Horse Fair takes place here during June. The second Wednesday in June is the official date but the travelling people often arrive well before then to give the town a unique and colourful atmosphere.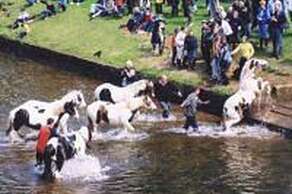 The scenic Settle-Carlisle railway passes through the town, and is a popular way for travellers to visit the border city of Carlisle.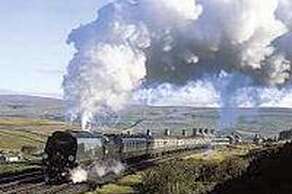 Although Appleby serves as a holiday destination in its own right, with easy access to the A66 it is ideally placed as a base from which to explore the rest of the Eden Valley. For gardeners, the National Trust's Acorn Bank Garden is a short drive away, and there are many local garden centres, well recommended for its many different plants is Larch Cottage Nursery at Hackthorpe.
A little way further and you can be in the Yorkshire Dales, The Pennines and Hadrian's Wall country or the Lake District.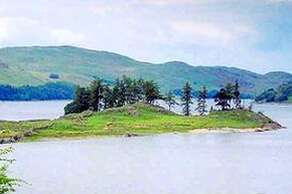 Extra Information
Pet Friendly
Safe & Secure Payment
Free Parking
Parking Facilities
Golf Course Nearby
Laundry
Family Rooms
Wifi
Vegetarian
Walking Holidays
General Policy
Our cancellation policy is as follows;Up until 7 nights before your stay we refund full cost. After 7 Days we refund the cost minus the deposit and if cancelled less than 24 hours before your stay we charge the full amount.

Children between the ages of 0-2 are free of charge .Over 12's are booked in at adult prices.

There is an option to check in/out early/late at an extra cost.

Dogs must be approved by us before booking.
CONTACT
Bongate,Appleby-In-Westmorland, CA16 6UE

01768 351245